Summer Shipping Information | Temperature-Controlled Shipping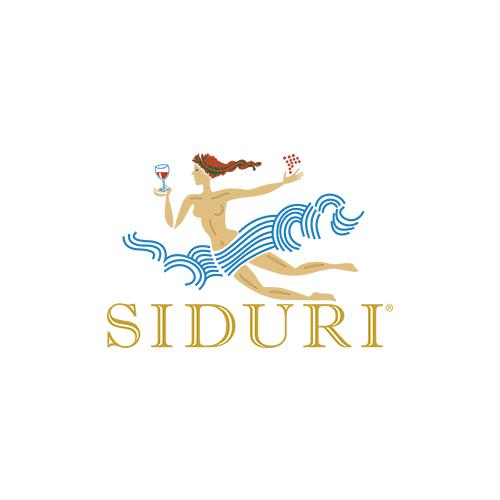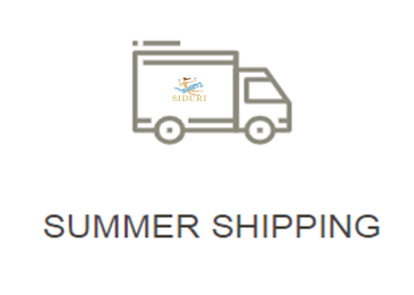 We have heard from many of you, especially those in very hot weather states, how difficult it is to get the Siduri wines that you love during the warm summer months. We are excited to share that we can now protect your wine from rising temperatures, without the expense of air shipping with FedEx temperature-controlled ground shipping!
For most states in the Midwest, East Coast and South you can choose to have your order shipped via FedEx or UPS Ground Temperature Control. That means your wine leaves our warehouse in Napa in a refrigerated truck destined for FedEx or UPS distribution hubs in the Mid-West, East Coast and Southern locations. Depending on the state you live in, the hub will be located in Ohio, Arizona, or Texas.
Tracking information will be updated when your order reaches a hub. At that point, an icepack will be inserted into the box for the final 12-24 hours of transit time. This ensures your wine is temperature-controlled for its journey before delivery at your door!
FedEx Ground Temperature Control departs once a week on Fridays to AZ, CT, GA, IA, IL, MA, MD, ME, MI, MN, MO, NC, NH, NY, PA, TN, TX, VA, VT, WI & WV. Orders must be submitted by 12PM the day prior.
UPS Ground Temperature Control departs once a week on Fridays to CT, GA, IA, IL, MA, MD, ME, MI, MN, MO, NC, NH, NY, PA, TN, VA, VT, WI & WV. Orders must be submitted by 12PM the day prior.
Note: Texas and Arizona are only serviced by FedEx