July 2016 Newsletter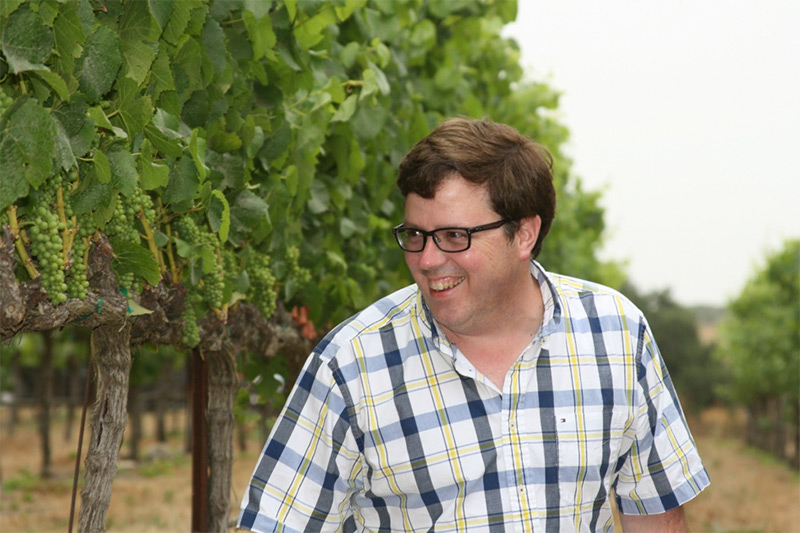 Harvest Update with Winemaker, Adam Lee
As we write this, the 2016 harvest is approaching quickly!  We are starting to see color in some of our vineyards in the Santa Lucia Highlands and the Russian River Valley and other locations won't be far behind. The start of color usually means that harvest is a mere 45 days away. This likely means a late August start to harvest – perhaps a week behind last year – but still remarkably early by historical standards. It appears that Oregon is even ahead of last year's record setting pace. Yields are up a bit from last year in most places, but still down from the record highs of the 2012-2014 period.
Complicating the timing prediction, the weather thus far is warmer than in 2015 which may push things along a bit faster. The long and short of it is this:  we gotta be ready for grapes as early as August 15th.
One of the things we are most looking forward to in 2016 is working again with a few vineyards from Sta. Rita Hills to the Willamette Valley that were new to us in 2015. Making great wine is a combination of a lot of different factors, with one of those being experience. Many of the wines from these "new-to-us" sites turned out to be stunning.
Cheers,