Holographic Sweepstakes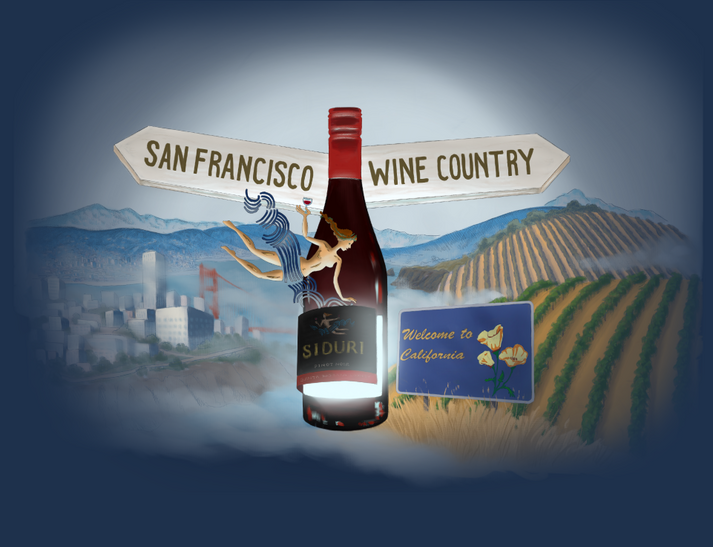 The ONLY sweepstakes that brings the worlds of Wine and Tech together.
  Enter to win below  
What does this trip include?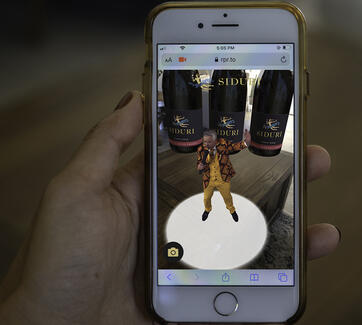 Tour Microsoft Mixed Reality Capture Studios and create the coolest A/R "selfie" ever to share with family and friends (scroll down to watch the ones we made)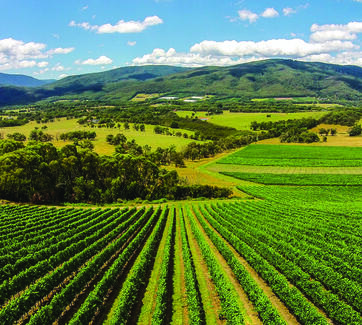 Let us whisk you away in a private helicopter tour of Northern California Vineyard Sites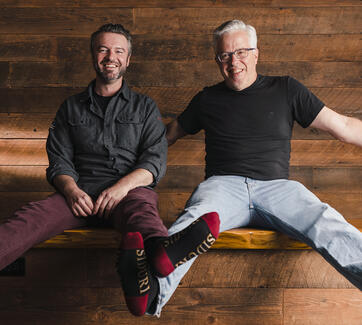 Enjoy dinner with our ever-charismatic winemaking team. With friendly banter and copious amounts of storytelling.
Siduri has always been on the look out for what's next, whether it's the next great pinot vineyard or the next cutting-edge way of connecting with our community.
So when we got the chance to be the first winery to utilize this new tech, in our own seriously fun way, we jumped at it.
Check out the holographic experiences below!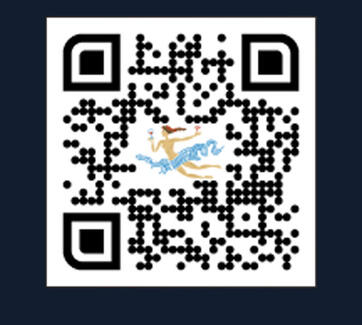 Scan one of the QR codes with your phone.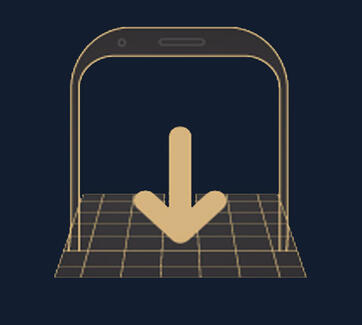 Find a flat surface to fully experience Siduri.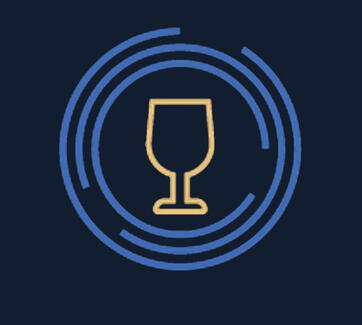 Watch in amazement as Siduri comes to life!
Select the path that you would like to journey down
to bring Siduri's iconic founder, Adam Lee, to life!
Technology never stops progressing.
Wine shouldn't either.
Go behind-the-scenes to see how our Team pushed the limits of augmented reality with the help of our world-class partners – Microsoft and Rock, Paper, Reality.
CONTEST RULES
NO PURCHASE NECESSARY. Must be 21 years of age or older and a legal resident of the United States. Void where prohibited. Enter by visiting visit www.siduri.com/sweepstakes and following instructions for entry or by emailing sidurisweeps@jfwmail.com between November 1, 2021 and December 31, 2021. One entry per person per day. Odds based on number of entries received. For complete rules, visit https://www.siduri.com/sweepstakes-rules. Please review our privacy policy at https://www.siduri.com/privacy-policy for information regarding the collection, use and disclosure of personal information. Sponsored by Siduri, 425 Aviation Boulevard, Santa Rosa, CA 95403.