Siduri Home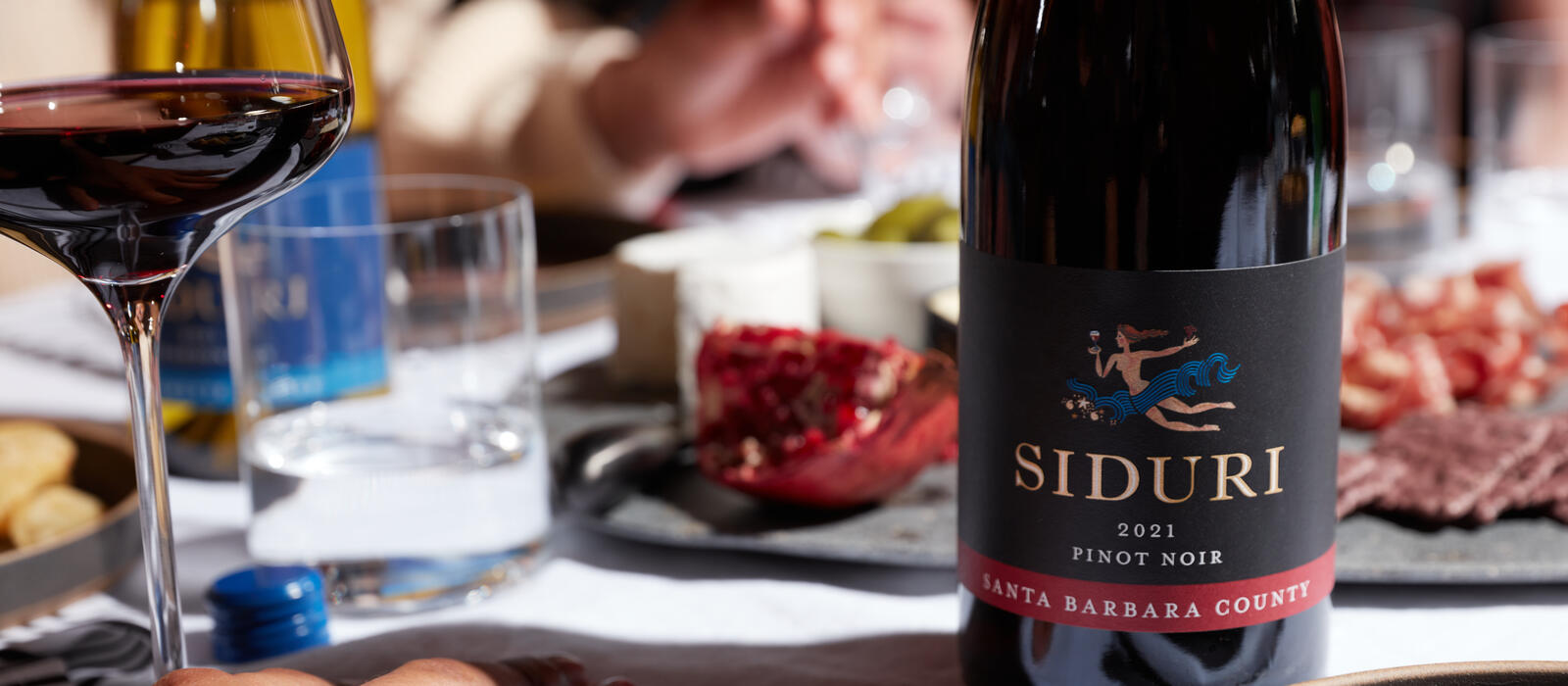 A Culmination of Fruit, Fermentation, And Family.

Discover Siduri's expansive portfolio of site-specific Pinot Noir
spanning from Oregon's Willamette Valley to California's Santa Barbara County.
Our winemaking goal is to produce Pinot Noir that best captures the distinct flavor and character of a given vineyard site and region. To that end, we focus on Pinot Noir, and source only from vineyards
that provide us with exceptional fruit.
Siduri, named for the Babylonian goddess of wine, is the result of our founders' mutual love of Pinot Noir,
and their dream that they could make great wines of their own.