National Limerick Day!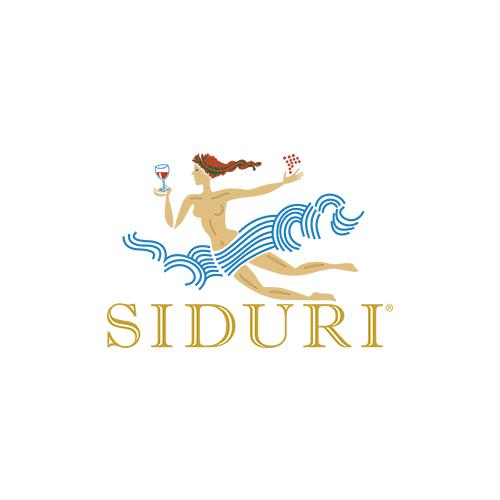 May 12th, 2021 is national Limerick Day, and since none of the Siduri team is a poet, we thought we should totally write our own. We hope you enjoy what we have come up with, and we would love for you to share your limericks with us! If you're feeling creative after a glass of wine or two share your limerick with us!
Carefully tried each wine, by vineyard and vine.
It was too late to avoid the trap, amazing pinots under these caps.
- Alex Gilbert, Estate Manager
Pinot comes first, fermented grapes that quench my thirst,
Siduri is the lady of the vine, her story inspired Adam to make wine. His joy enhanced by knowledge and a flavorful burst.
- Kieran Murphy, Estate Sales
There once was a man from East Texas, Who's mastery of wine should perplex us –
With single-site peeps, fermentations complete,The Pinot Noirs tend toward infectious.
- Jeffrey Vakassian, Tasting Room Manager
There once was a gal in Reno. She really really loved Pinot.
A call to Siduri, she has no more worry. Wine Club service is Primo.
- Sherri Matl, Wine Club Coordinator