History of Siduri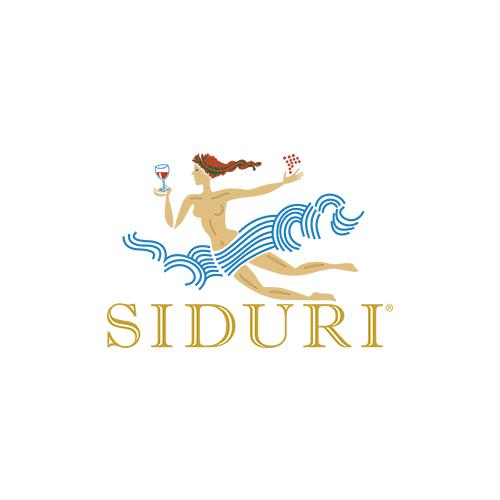 We thoroughly enjoy sharing the story of Siduri almost as much as we enjoy the delicious wines. The name originates from the Babylonian Goddess of wine. In the epic of Gilgamesh, Siduri portrayed a tavern keeper in human form and was an advocate for cherishing the pleasures of the world and that meant wine, of course! Often, the beautiful woman in the tavern is inspiration for many, but Adam took that inspiration to the next level.

Siduri was founded in 1994 by Adam Lee. A Texas native, Adam moved to Sonoma County in 1993 to pursue his dream of winemaking. Two years later he released Siduri's first vintage, the 1994 Rose Vineyard Pinot Noir from Anderson Valley. That vintage also marked Siduri's first 90-point score from Robert Parker, which was a huge deal! Fast forward 18 years, we have a tasting room, a production facility, a cult-like following, AND we've been a featured wine in the White House.

Today after 28 years with Matt Revelette at the helm, Siduri's breadth and depth of Pinot Noir is truly unique. The choice to specialize in cool-climate Pinot Noir, producing single-vineyard wine from seven major AVAs spanning from California's Santa Barbara County to Oregon's Willamette Valley has truly paid off. Why? Because great wine is made in the vineyard and great Pinot Noir is grown in vineyards spanning over 1,000 miles across the West Coast.

The pursuit of diversity and quality lead us to develop long-term relationships with some of the West's most sought-after growers and vineyards. As a result, we purchase most of our fruit by the acre rather than the ton. We also believe in minimal intervention so that the winemaking follows, rather than overshadows what happens in the vineyard. Additionally, our wines are unfiltered and un-fined, maximizing the expression of these diverse sites and their unique characteristics.

Siduri's philosophy is that wine should be a pleasure to drink, and that serious wine and serious fun aren't mutually exclusive. So, continue to join us as the Siduri team has a blast producing great wine we all can enjoy with our friends, family and exceptional cuisine!