A/R Experiences
EXPERIENCE THE WORLD OF WINE LIKE NEVER BEFORE
Your next wine adventure awaits! Select the path that you would like to journey down to bring Siduri's iconic founder, Adam Lee, to life!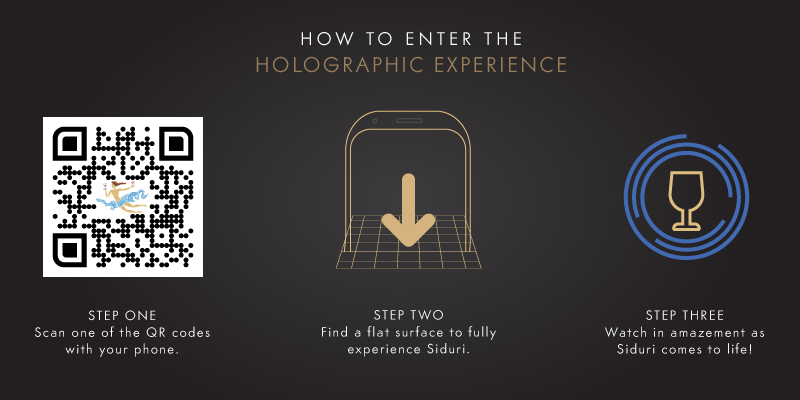 FIND YOUR PERFECT PINOT MATCH
Immerse yourself in our cutting-edge holographic experience and prepare to fall in love as host Adam Lee introduces you to your Perfect Pinot Match.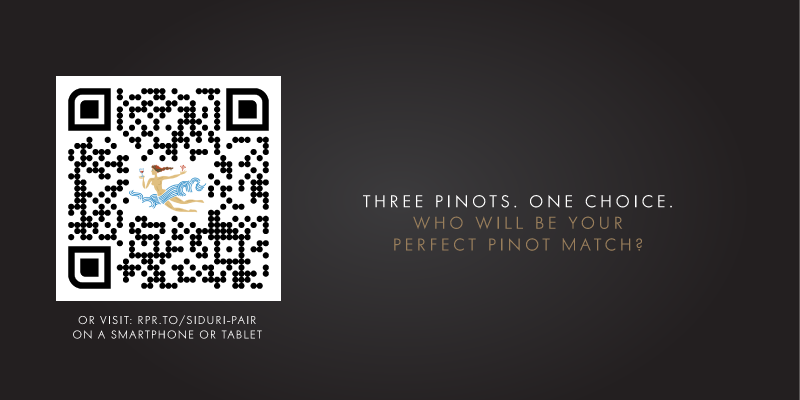 PLAY THE ULTIMATE SCREWCAP SHOWDOWN
Go head-to-head with Adam himself in a high-noon showdown to answer the age-old question - cork or screwcap?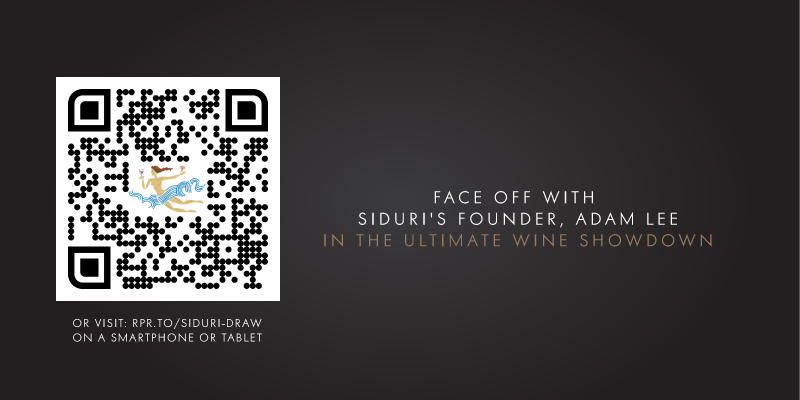 EXPLORE OUR 90-POINT SCORES
Join Adam and Siduri to experience the sheer weight of 90+ point scores that they've stacked up over the years.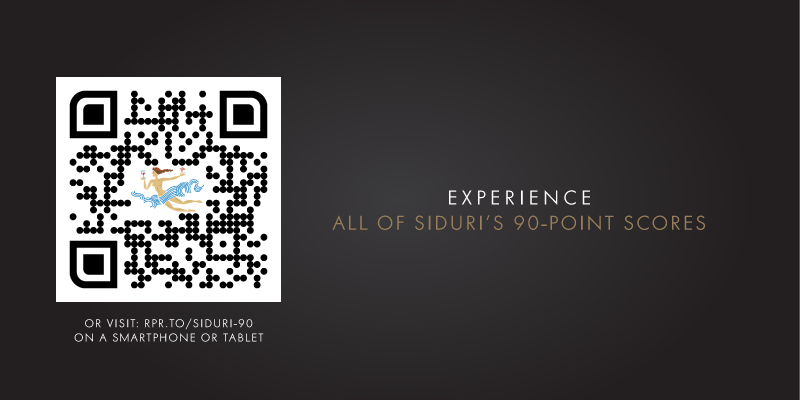 SERIOUS WINE. SERIOUS FUN. SERIOUS TECHNOLOGY.
Technology never stops progressing. Wine shouldn't either. That is why we partnered with Microsoft and Rock Paper Reality to create a state-of-the-art augmented reality experience. Go behind-the-scenes to see how we pushed the limits of augmented reality and brought to life Siduri's ethos – that serious wine and serious fun aren't mutually exclusive.