Siduri Friends Pinot 2 Pack Gift Pack Gift Set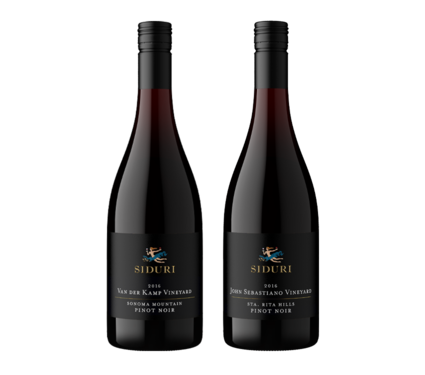 Siduri Friends Pinot 2 Pack Gift Set
We have put the 2016 Van Der Kamp Vineyard Pinot Noir and the 2016 J. Sebastiano Vineyard Pinot together into a great tasting pack! 
2016 Van Der Kamp Pinot Noir
2016 J. Sebastiano Pinot Noir
Purchase now and join us for a Friends zoom on Thursday July 30th at 4:00pm PDT!  Zoom id will be sent week of webinar.