Meet The New Wine Club Team!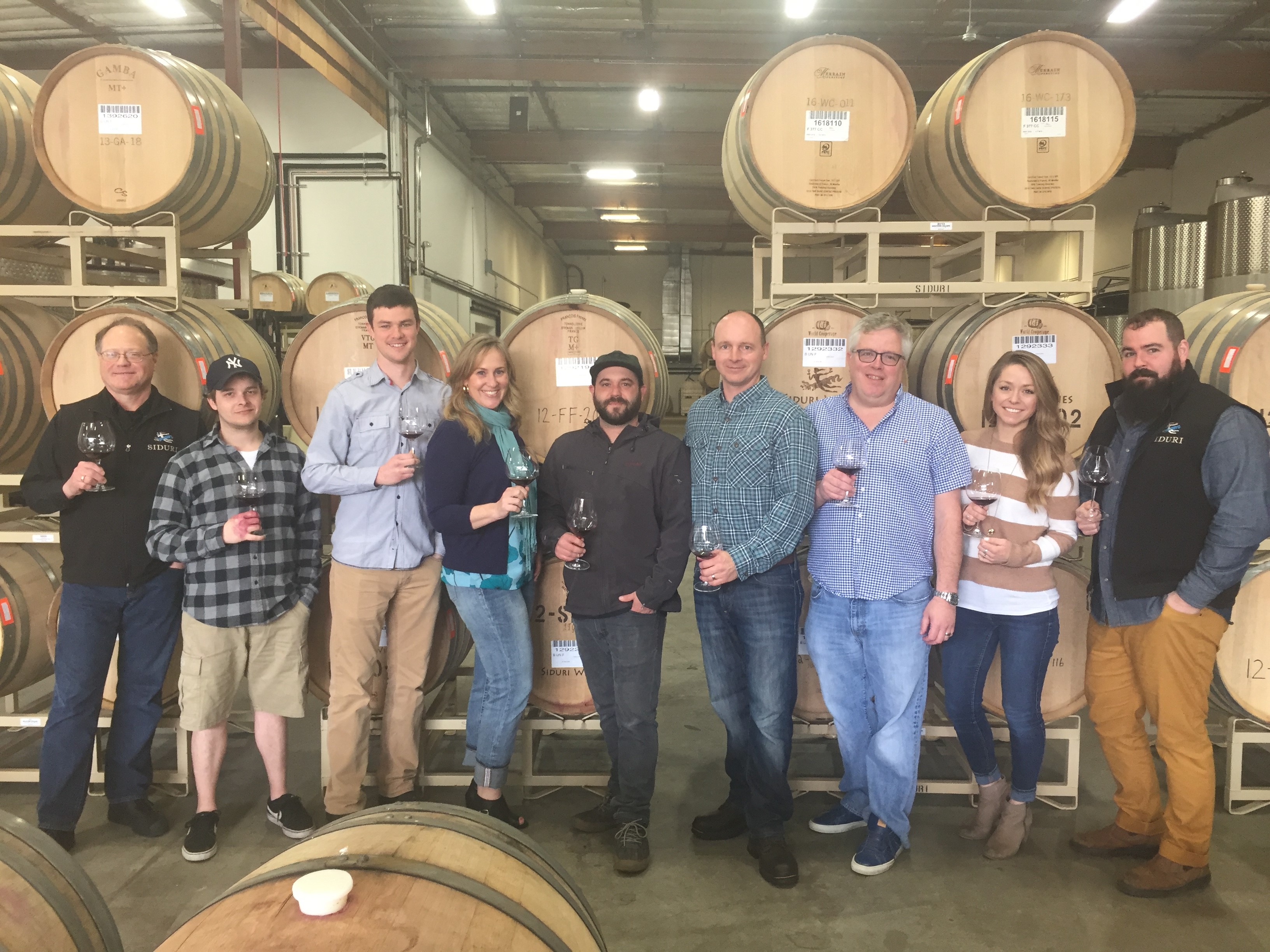 I am very sad to say that Catherine Robison is no longer with Siduri Wines.  As many of you know, Catherine has been an integral part of Siduri for many years now.  And many of you have developed personal relationships with Catherine over the years from time spent with her on the phone or at our Open Houses.  She will certainly be missed by many of you and all of us.
The great news is that we have a fantastic team stepping into Catherine's shoes -- Jenny Shannon, Kellyann Azevedo and Kieran Murphy.  You will all get to know them as well as I have over the next few months, but in the interim I asked them to introduce themselves to all of you, so "Jenny, Kellyann and Kieran, take it away:"
Hello Siduri fans! My name is Jenny Shannon and I'm very excited to join the Siduri team as well as get to know all of you. I've had the pleasure of working with several wineries since my first tasting room job out of college and I was particularly drawn to Siduri not only because we make some of the best Pinot Noirs in the world, but also because of the philosophy here of "serious wine and serious fun". When I'm not at the winery, I enjoy finding new hiking trails around beautiful Sonoma County and tending to my vegetable and flower gardens.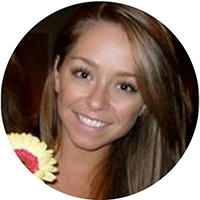 -- Jenny Shannon, Wine Club Manager
Hey everyone my name is Kieran Murphy I am the new Direct Sales Associate here at the Siduri. In the past 5 years I have worked with the world's best wines and I am excited to continue to work with them here. Outside of the Winery I am consumed with planning a wedding this year, my bride and I built a Tiny House (160 sqft) in 2014 and have lived in it for over a year a now. I am an advocate for small & sustainable living and I use all the extra income from not having a mortgage to travel, eat great food & drinking fine wine.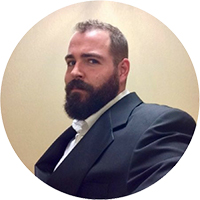 -- Kieran Murphy, Direct Sales Associate
Hi!  My name is Kellyann Azevedo and I am the new Assistant Wine Club Manager for Siduri Wines.  I am so excited to be working with all of you Siduri fans!  I have sold many brands and worked for many wineries over the past 11 years.  I have found that what I like best is talking to you, finding out what makes you tick, and providing you with the best Wine Club service that I can.  I look forward to creating great relationships with you!  At home I enjoy hanging out with my husband and our two young daughters and running half marathons!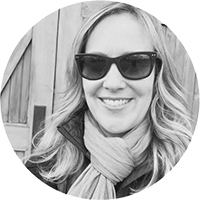 -- Kellyann Azevedo, Assistant Wine Club Manager
Please join me in welcoming the new team!
Cheers!